Your Instructor, Ms. Kathi Sohn

Ms. Sohn is a distinguished Naval War College graduate who retired from a 36-year federal career to continue the powerful healing work created by her late husband, David William Sohn, called the Body Memory Process (BMP).  This approach teaches childhood vow formation and facilitates vow discovery and release. For over 30 years, hundreds of clients have experienced profound life changes because of BMP, including release from health issues like diabetes and migraines, improved relationships and financial gain. 

Learn About Childhood Vows
Out of strong emotions, you created beliefs that you don't even recall.. yet they still rock your world. Learn how and why children create vows.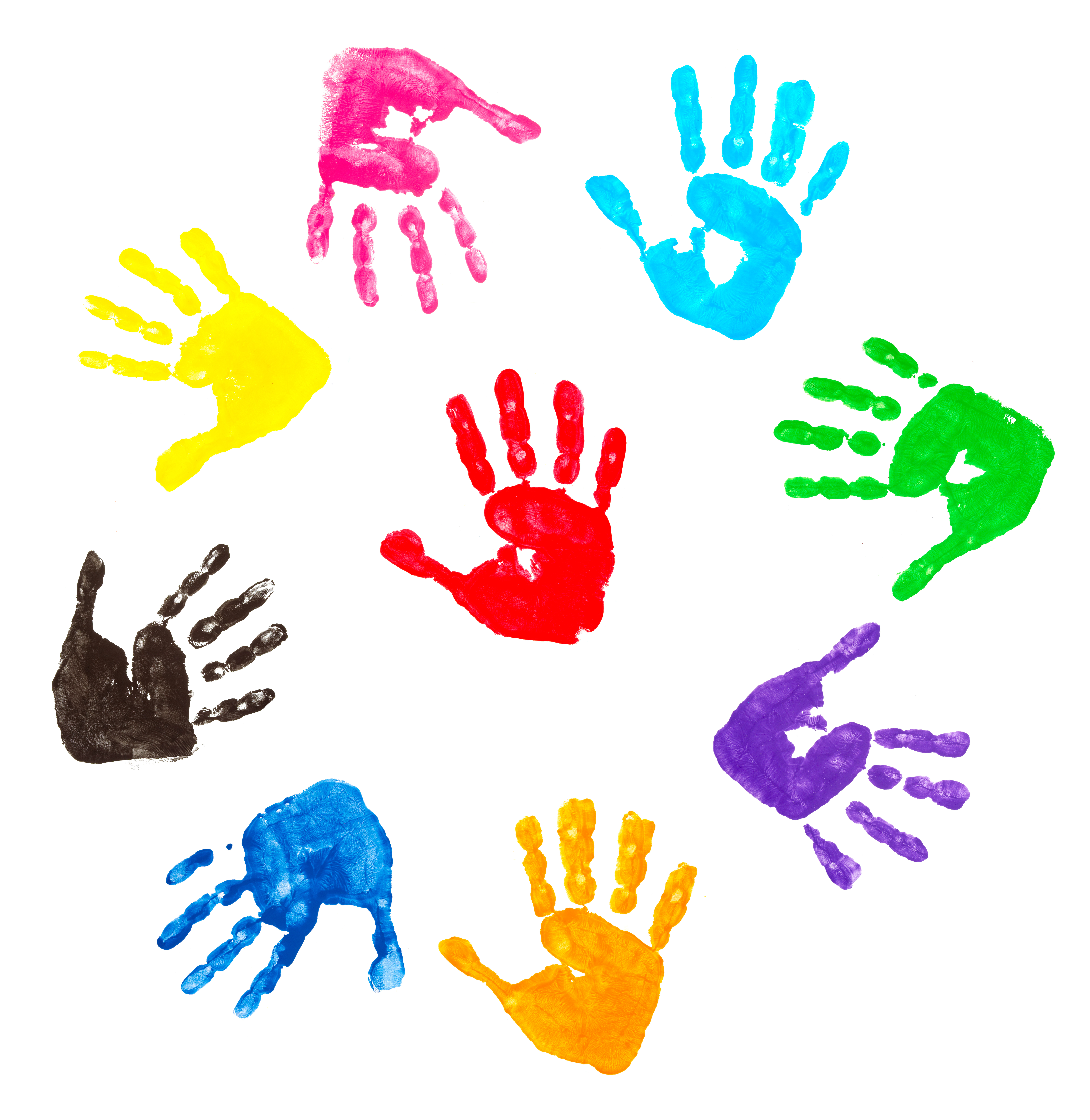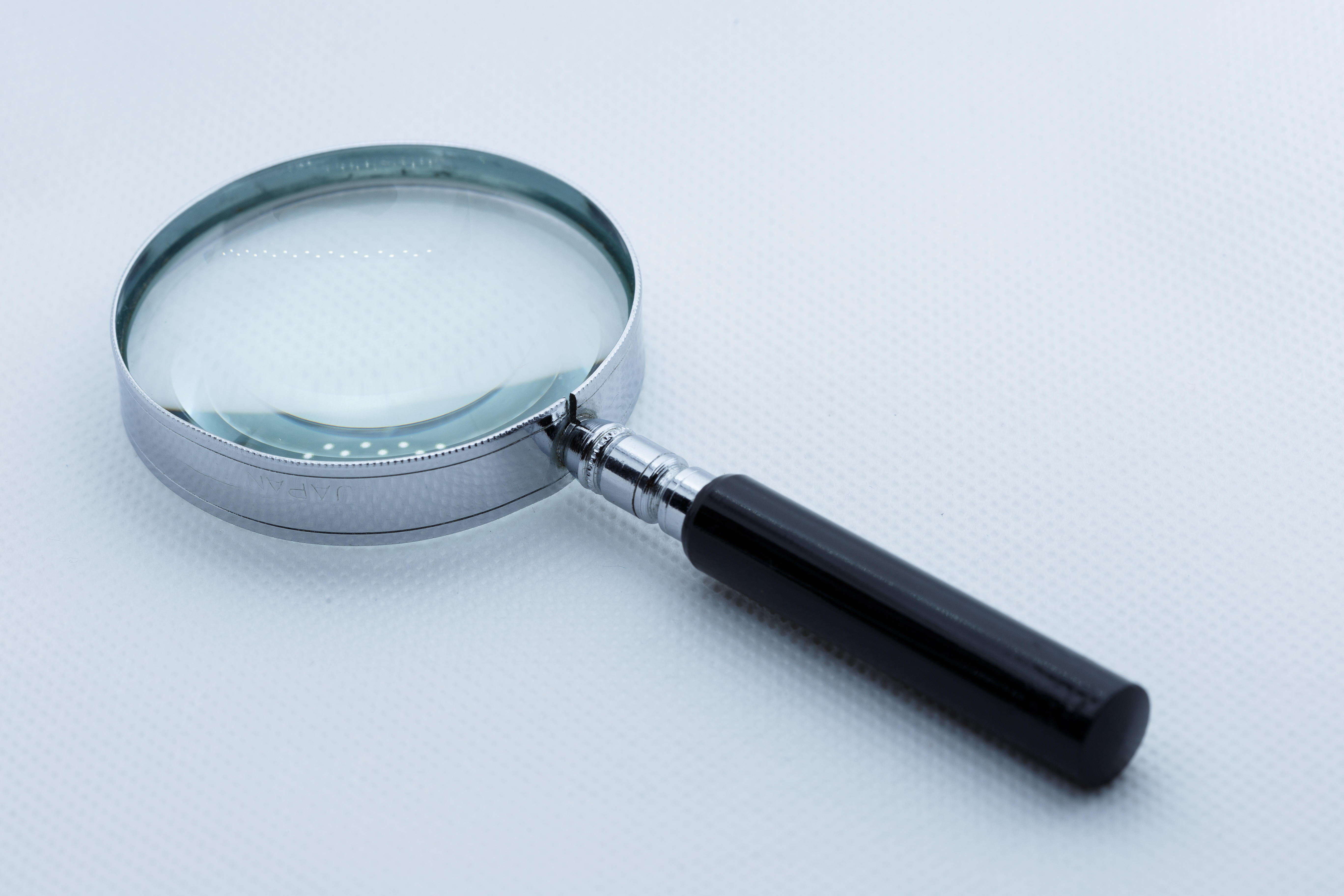 Discover Your Childhood Vows

Discover your own childhood vows with the aid of many resources, including an almost one hour video walking you through the discovery questions and a 61-page Body Map that includes nearly 1000 common vows mapped to where they show up as pain and tension in the body.

Release Your Childhood Vows
Learn the Body Memory Process homework to release the vows you discovered and create the life you want.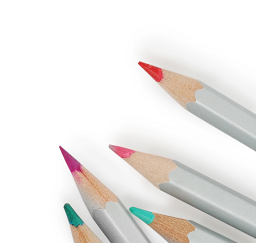 What is the Body Memory Process?


The Body Memory Process is a very powerful method of self-discovery and healing.


By the time we are five years old we have largely decided how "I am…" how "they are…" and how "life is… This is largely due to the child being a highly emotional being.


During times of trauma, but also during positive emotional events, children often create beliefs (called vows) which remain with them into adulthood.


Please watch "What is a Childhood Vow?" for more basic information on childhood vows.


The Body Memory Process is a method that accesses body memory – much more reliable than mental memory – to learn what beliefs from our earliest years have created what we have in our lives now.


Please watch "What is Body Memory?" for more information on this amazing phenomenon.


If there is anything in your life now that you want to change, the Body Memory Process method of self-exploration is a valuable tool.


For more information on how early childhood trauma and emotions can explain "why you feel the way you do," please see this summary of Molecules of Emotion by Dr. Candace Pert, who grounded the mind/body relationships in hard science.


The Body Memory Process includes a Vow Discovery phase and a Homework phase. There can be only a few or a long list of vows that you will discover.


While this is an important phase of the work, the most important phase is doing the 90 days of homework to affect the cellular memory.


Please see bodymemoryprocess.com for more information on the Body Memory Process.
Check your inbox to confirm your subscription